My journey has taken so many turns i NEVER expected. If you'd have told me 6 years ago I would be living in Ibiza, with the love of my life, cooking super nutritious healthy food on wellness retreats I would have laughed in your face! 
I didn't plan any of it! But that's been the most beautiful part of it. The journey has fulfilled me so much more than the destination. Do we ever really arrive? 
I used to feel utterly lost, alone and full of sadness. I struggled to connect with women, or have any real friends. I never valued myself or saw my worth to create anything worthwhile. Health wise, there was ALWAYS something wrong with me and I just always had that little niggling feeling I wasn't in the right life. 
I felt I didn't belong. I felt I was meant for more. I just didn't know what. 
All the striving for success as though it was the only important thing in the world, needing to be the best, needing attention, changing myself to fit in and binge drinking and partying for hours on a weekend just wasn't me.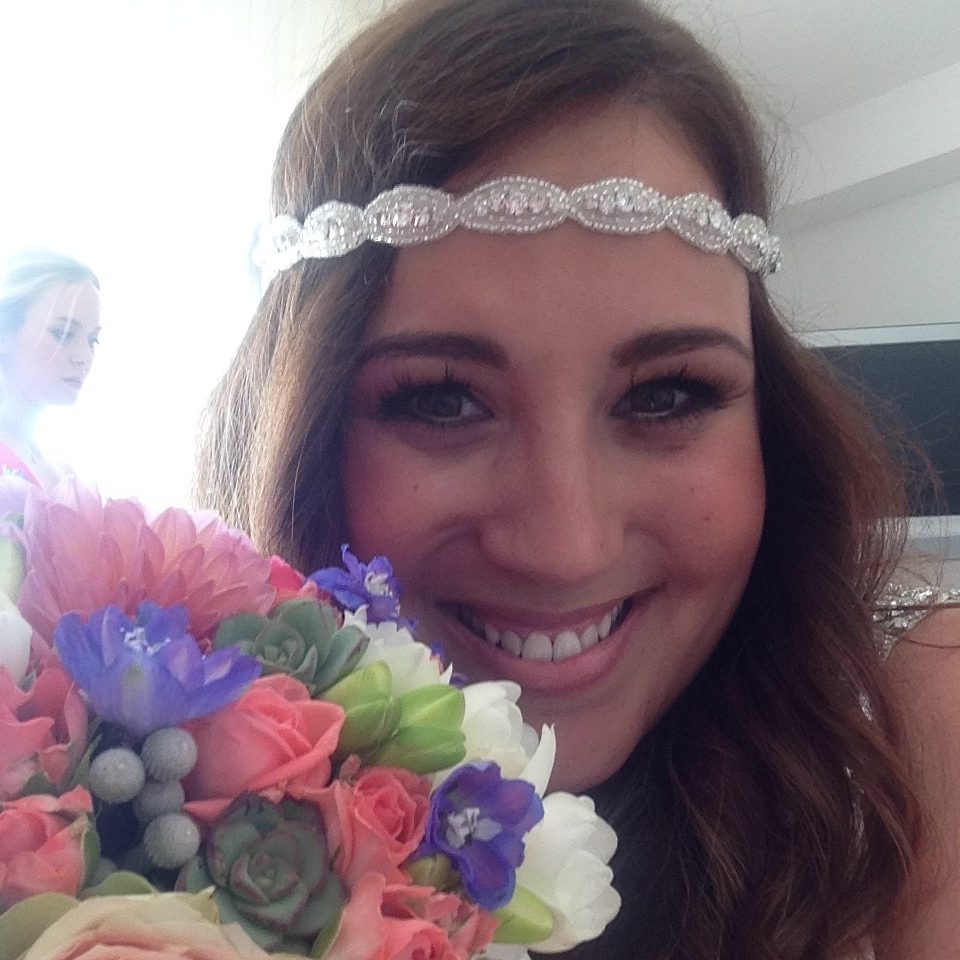 What Louise Had To Say.
Just under a year ago, I found myself in a really dark place. Even though on paper I had everything I had ever wanted, I didn't feel happy. I lacked confidence and had really low self esteem, which meant I just couldn't see the incredible life and relationships I had around me. I was miserable and felt like a failure all the time.
Abi helped me work through the negativity I was feeling and showed me how to connect with, and listen to, myself. I started to become more in tune with what real happiness was and learnt how to refocus my energy on what really mattered. I began to feel more fulfilled within a matter of weeks from Abi showing me how to value who I am. She created an environment where I felt I could be honest and vulnerable and never judged, and in doing so, helped me get to the root of my problems and make real progress in not letting them consume me anymore.
I now feel comfortable in myself and able to deal with difficult situations. My relationships and marriage are more successful, and I now feel happiness and gratitude every day.
Louise Alexander Wilson, Head Of Events ICG, Europe.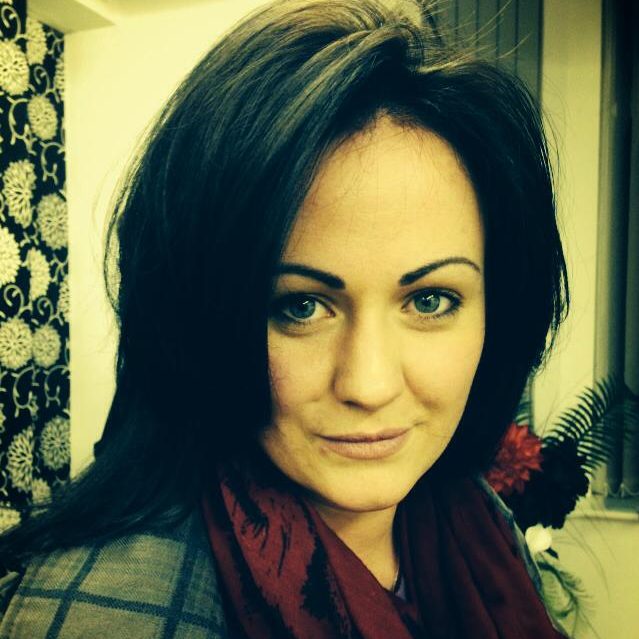 What Charlotte Had To Say
Abi changed everything. I am truly grateful for the time and coaching she gave me and the knowledge and wisdom she shared with me. I believe that people come in to your life when you need them most and without knowing it I needed Abi. I am a busy mum, wife, social worker and network marketer. Myself and my husband were going through a very difficult period as a result my marriage, work and personal life suffered. I felt very lost. Abi reached out to me, she gave me her time and encouraged me to identify what my true goals, values and beliefs were. She encouraged me to find me again. As a direct result of the coaching I received from Abi, I have been able to change my perception. She is a remarkable human being who without knowing it picked me up, dusted me off and sent me on my way to live the life that I want for myself and my family, the life that we deserve. I consider myself very lucky to have her in my life.
Charlotte Whittle, Founder of Tall Poppies & Top UK Network Marketer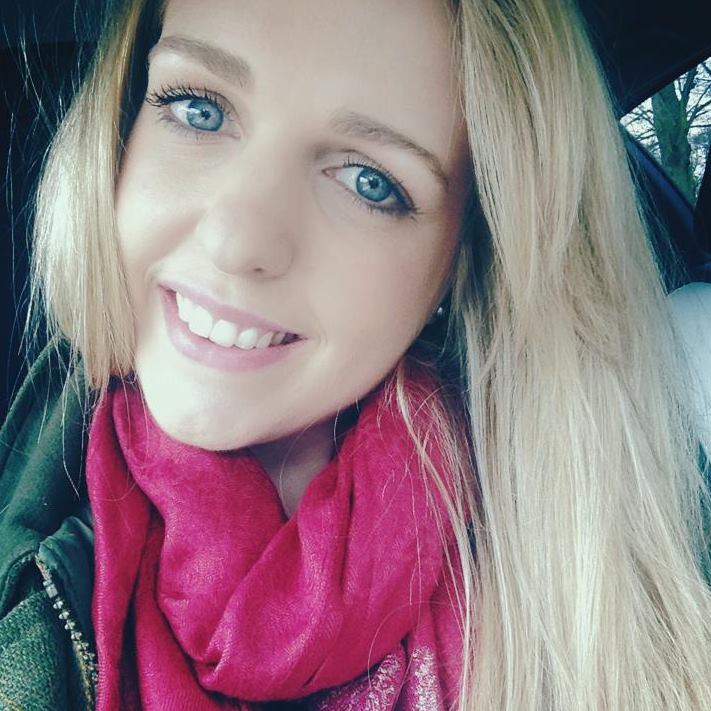 What Sarah Had To Say
Abi Fox nutrition has a wealth of health and lifestyle knowledge which has had an amazingly positive influence on my life. I now appropriate the balance between 'eating well' as well 'thinking well'. She was on hand when I need some emergency health advise about a family members high cholesterol levels. The information she provided was critical in reversing the levels and making it seem possible. Thank you so much Abi"
Sarah Brookes, Photographer at Sarah Brookes Photography
From Rock Bottom Created A
Turning Point
---
After years of feeling unfulfilled, totally confused and lost as to what my place was in the world, the day came when everything changed. 
in 2012, I was losing myself in parties, staying up all night & surrounding myself with many people who helped me numb my pain. I felt totally disconnected from myself and everyone else. One day, after an all night party I felt as though I was looking down on myself as someone I didn't recognise. 
This can't be it? Is this all I am meant for? 
It was a rock bottom moment. But a powerful turning point as well. 
My soul had woken up for possibly the first time ever, and I knew that I owed it to myself to sort my life out, start to look after my health and create a life I was proud of. 
An eating disorder & depression when I was 21 was the culmination of years and years of unhappiness. I did't realise it at the time, it's only since reflecting back that I can see this clearly. 
My relationship with myself and with food has been the real journey ever since. As well as with my real relationships with friends, family and intimate partners.  All I ever wanted was to give and receive love, yet it was something I never felt I had. My relationships with men were very surface and unfulfilling, i was living from my head, protecting my heart from being hurt. Never truly living. 
Love
---
Since committing to my own growth and valuing myself, I met my true love Mogli. He is everything I ever dreamed I would marry and more! He is my soul mate, my best friend and the most beautiful human being in this universe. He sees straight into my soul and our relationship is magical! It's not been without its struggles though, but we both have an unwavering trust in each other, our wise warriors and wizard who bring out the best in each other. And of course the pure consciousness that love is – that is can transcend any challenges we may face. 
I allowed myself to be open and vulnerable and in that vulnerability I attracted what I always wanted. TRUE LOVE. True love is possible if you believe it to be. I really believe this. It is possible when you let go of past heartbreak and open your heart, mind & soul to love.
First for yourself, and then willing to give and receive love. Allowing someone to really see you naked, i.e. a completely open heart, is for me the ultimate act of human courage.
I started with my own journey, finding out my passions and desires without attaching onto a man for my sense of identity. Our man enhances who we are, he doesn't make who we are. It's been the most wonderful journey ever. 5 years together, married and thinking about starting our own family.
What Now
---
My life now is unrecognisable from where it was 7 years ago. From partying all night long with chronic digestive problems, hair falling out, bad skin, constant UTI's, endometriosis, depression, doctors visits and ibuprofen as a best friend to the present moment…
Living on a magical island Ibiza, surrounded by inspiring spiritual beings, madly in love, healing my body & soul with the support of many magical healers & cooking plant powered nutritious food for wellness retreats for others to come and heal. 
It all starts with a commitment to yourself. Sometimes making a choice different to everyone else. To be willing to be judged, criticised or avoided. Because doing something for yourself isn't our society's norm, but it's the only way for you to feel truly fulfilled and alive each day.
The day I learned about nutrition changed my life forever…. How I lived, the people I was around, the food I ate & cooked, how I cured illness, my mindset around health and healing. It's been the most rewarding but challenging journey. But one where I actually feel IN CONTROL. So many years i just felt chaotic and all over the place.
Taking control of your health will be the BEST thing you ever do.
Setting boundaries in your relationships will give you more fulfilment that you ever realised
Open hearted communication will rock your world. I promise.
The magic is in the journey, not the destination. 
Coaching Programme
Food Alchemy
---
Food Alchemy coaching program is under creation at the moment.
It will be for those women who
Struggle with self worth
Lack confidence in their bodies
Desire To STOP STRESSING about food
Want to take charge of your emotional health
Lack inspiration for healthy food & eating well
Are looking for support, connection and community
KNOW they are destined for more, but don't know how.
We are excited to be able to launch this in 2020.
But for now…. you can sign up to our newsletter & receive 7 plant-based recipes for free!
I'm grateful you've taken the time to learn a little more about me & what I do.
If you'd like to connect further with me, then there's Instagram, Facebook, videos on YouTube & plenty to chat about on twitter.
Or if you'd like to get more personal, then hit the button below to share more about where you are & how I could help.